By Two Lizzies (Dr. Liz Ritterbush & Elizabeth Peterson)
A brief history of accessibility in the U.S.
Just fifty years ago, Americans with disabilities were not guaranteed equal treatment and access to key aspects of public life, such as education, jobs, and public transportation. But with the recognition and enforcement of civil rights laws of the 1970s, people with disabilities began to have legal grounds to fight for their full inclusion and participation in society.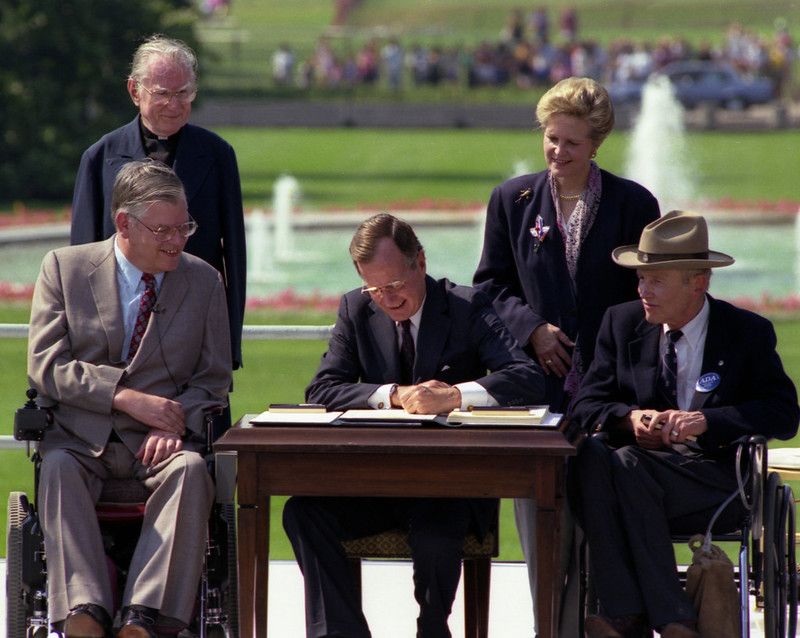 Activism for the differently-abled reached a milestone in 1990, when the Americans with Disabilities Act (ADA) was signed into law. This act prohibited discrimination against people with disabilities in all areas of public life, compelling both public and private organizations to make permanent changes to accommodate their needs.
However, one thing that the ADA could not have foreseen was the rise of our digital world.
Accessibility in the digital era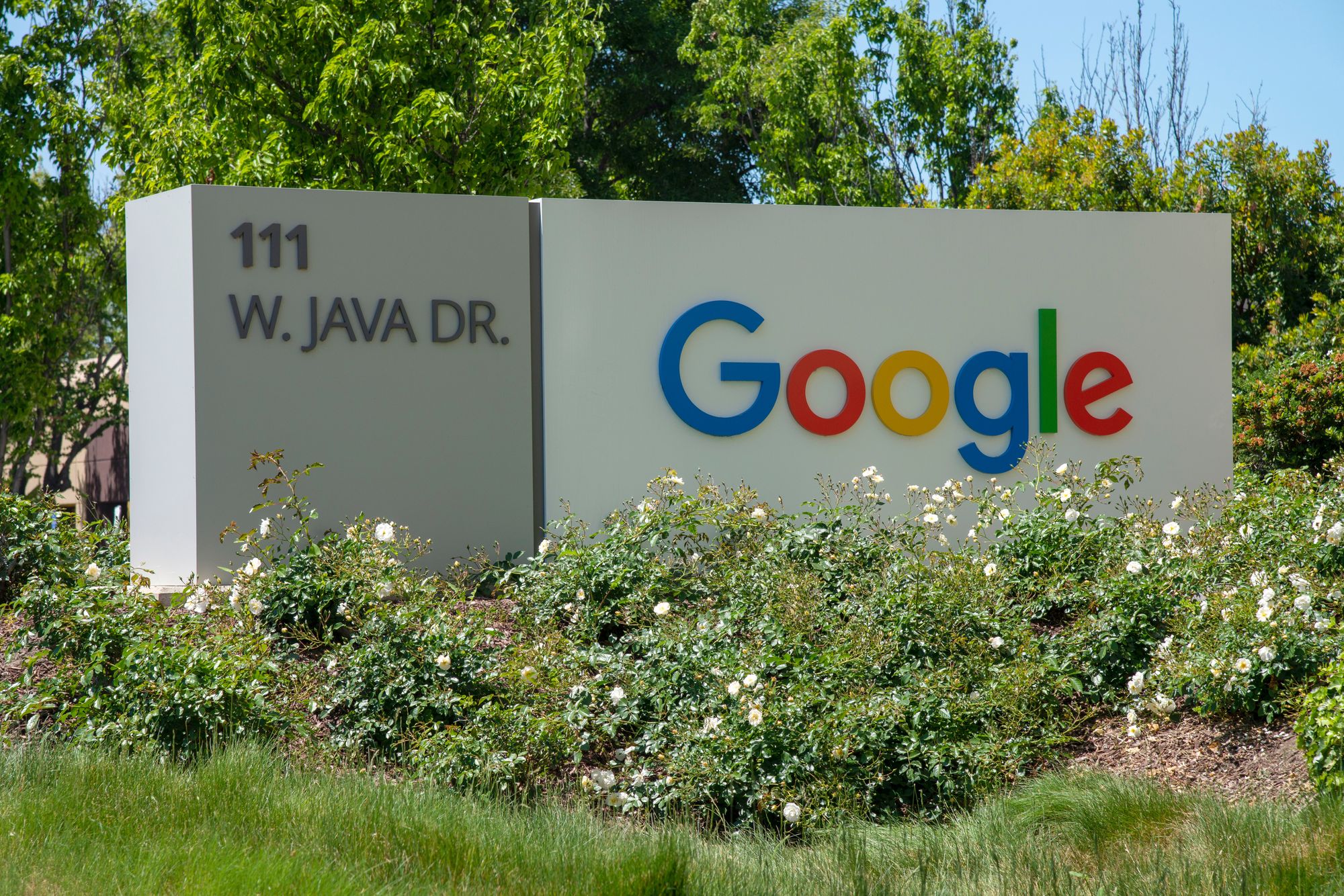 Let's fast forward ten years to the 2000s. Silicon Valley companies were getting their start, developing technologies that would help accelerate society's shift to a digital reality. Furthermore, computers were beginning to be a standard in every American home. Yet in the flurry of innovation, it became a greater challenge to keep the needs of the differently-abled top-of-mind.
Decades have passed since then. Among us still are individuals with varying types and degrees of disabilities (to be exact, nearly 1 in every 5 people has a physical or mental disability), yet there is insufficient awareness and/or action in tech on how to address their needs.
To be fair, this is a journey that many organizations across industries are facing. However, in tech, the industry of innovation and, frankly, where vast capital accrues, we have the power and therefore the responsibility to lead the way for accessibility in our globally connected world. As BetterUppers, we deeply feel this responsibility as well.
Through the collaboration between our product research and product design teams, we'd like to share our learnings on how we might make all digital products accessible to all people.
What do we mean by inclusive design?
Inclusive design is the process of designing products and services for everyone, across the full range of needs and situations present in the human experience.
Making things accessible for diverse populations means considering the needs and limitations of people with physical differences.
It also means being empathetic to the needs and limitations of people with invisible differences, such as those with dyslexia, attention deficit hyperactive disorder (ADHD), autism spectrum disorder, epilepsy, color blindness, temporary memory loss... the list goes on.
Someone may have special needs permanently and across their lifespan, but it may also be temporary. A coworker may break their arm in a car accident. Your neighbor may have transitioned into remote work, forcing them to juggle their computer and toddler. Each of these people has unique needs, even though their situation is more temporary.
An excellent description of the types of situations and disabilities that warrant inclusive design can be found in Microsoft's Inclusive Design Toolkit. One such visual example of the differences that may require inclusive design can be found below.
Why should we care about accessibility?
As the world becomes more connected and the people within it are becoming more aware of individual differences, there is an increased focus on the need for diversity and inclusion in the workplace. These inclusive practices are not limited to the types of diversity that we can see but cover those that we can not see as well.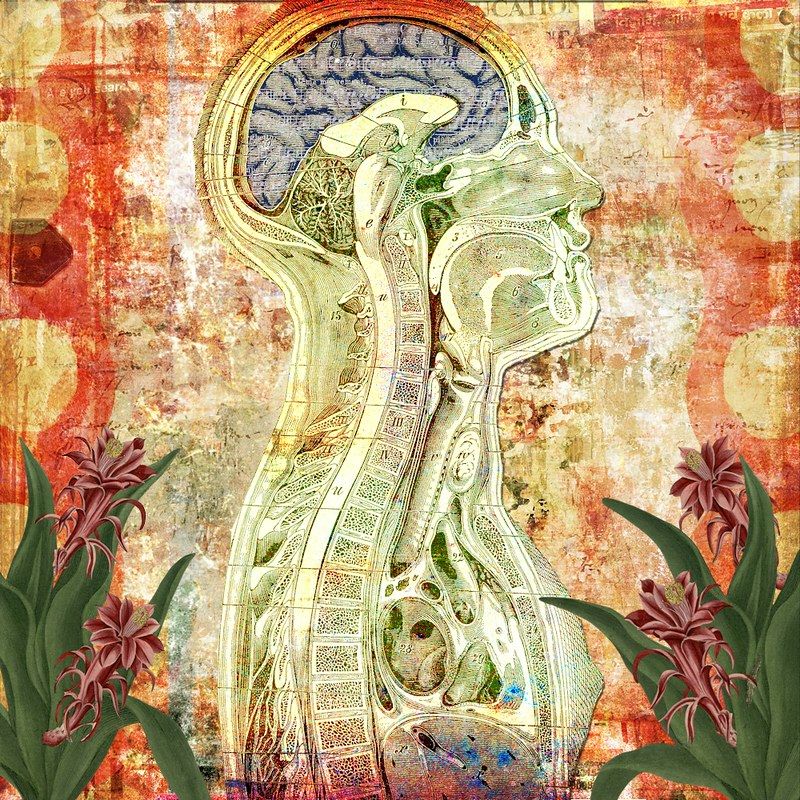 In 2018, 10% of UK-based companies were including neurodiversity in their diversity and inclusion programs. Inclusive design for these individuals is an emerging trend that we are seeing across the organizational literature with recognition appearing in sources such as Harvard Business Review and the World Economic Forum.
We know from years of research in people sciences that having a diversity of thought is an important factor for improving the quality of decisions in organizations. The value of this diversity is now being proven in the business context as well.
Some organizations such as Ultranauts have even made neurodiversity a core part of their people strategy and are feeling a real competitive advantage as a result. Building inclusive practices into our day-to-day is not only the right thing to do, there is a real business case to be made for inclusive practices as well.
In addition, it has long been recognized that inclusive design practices benefit everyone, not just those experiencing disabilities or limitations.
How can we be more inclusive in our designs?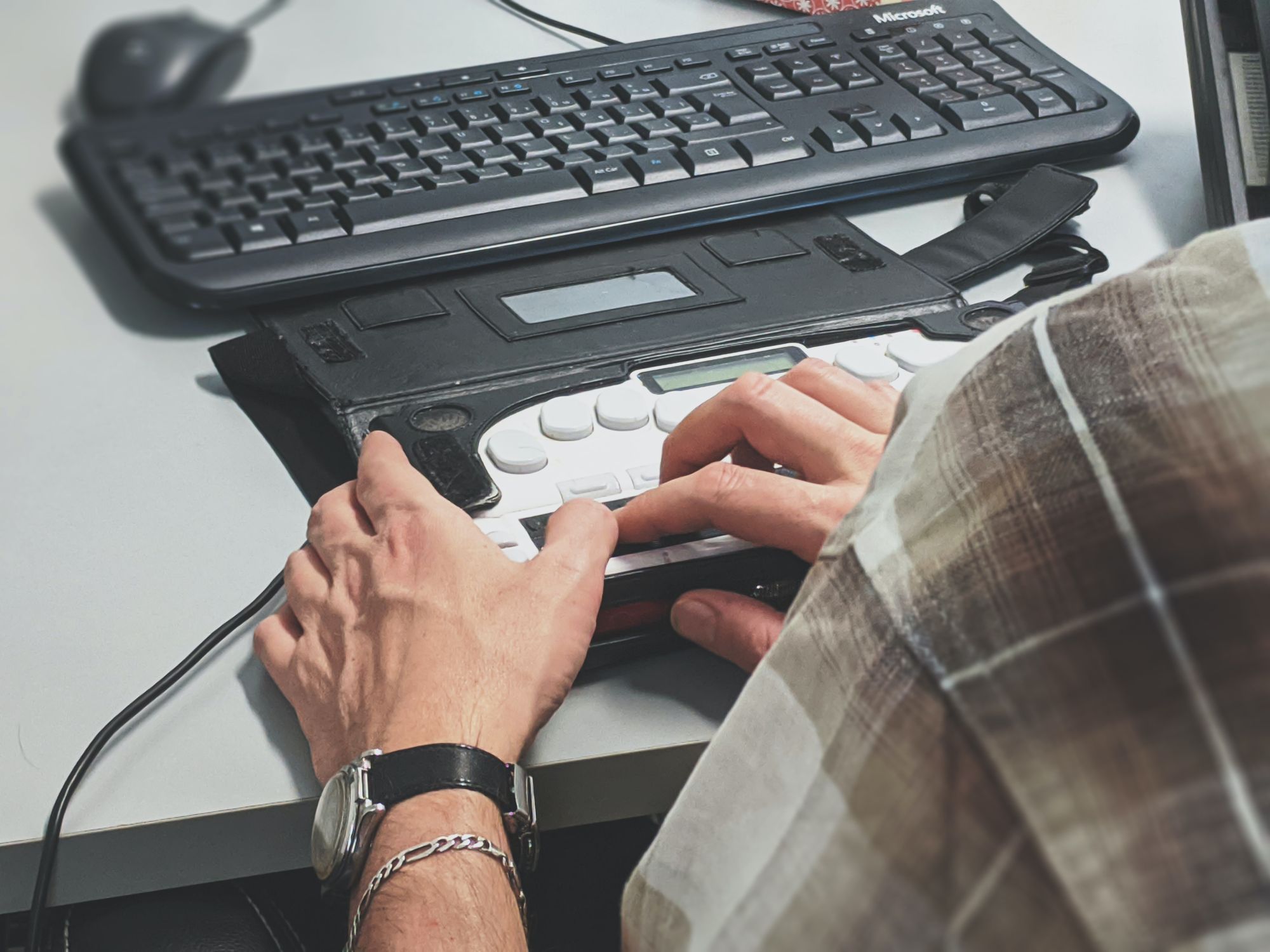 In the past, someone took the time to rethink desks and doors to accommodate individuals in wheelchairs. Likewise, tech builders can become more inclusive in our designs first, by empathizing with a user with disabilities, and then, making their needs a non-negotiable aspect of their core product or service.
Regardless of your skill level, there are some key practices that everyone who contributes to the research, design, and development of digital products can use to make their products and services more accessible for the broader community.
Fortunately, there are many resources that can enable you and your team with the skills and knowledge needed to make designs accessible for everyone.
Product resources
Visit The A11y Project, Usability.gov, and Microsoft's Inclusive Design Toolkit for help auditing your product or service for accessibility gaps. We also recommend Deque, which offers training and developer tools to aid you in Standards in Accessibility Testing. For the legal source of truth, refer to the Web Content Accessibility Guidelines (WCAG).
Here are the guidelines the teams at BetterUp refer to often:
Ensure that all UI elements are visible and straightforward, checking for sufficient color contrast and labeling.
Enable plain view options and use sans serif fonts like Verdana and Arial at 16 pt size or higher so that individuals with dyslexia, ADHD, or vision impairments can easily access the content.
Assume keyboard-only use for those with physical disabilities or limited mobility.
Limit the use of pictures to prevent overstimulation for those with cognitive disabilities.
Use simple language at a 5th-grade level to allow for the readability of individuals who have learned English as a second language and/or have learning disabilities.
Use closed captioning and avoiding rapid cycling when displaying video content so that individuals with vision impairments or cognitive disabilities can process rapid content effectively.
Additional actions
Inclusivity doesn't stop with making changes to your product. Think about how you might diversify your organization's perspectives. You can advocate for the organization to hire individuals with disabilities and diverse perspectives. You can also include the needs of individuals with disabilities in your research, design, and development process.
This is a journey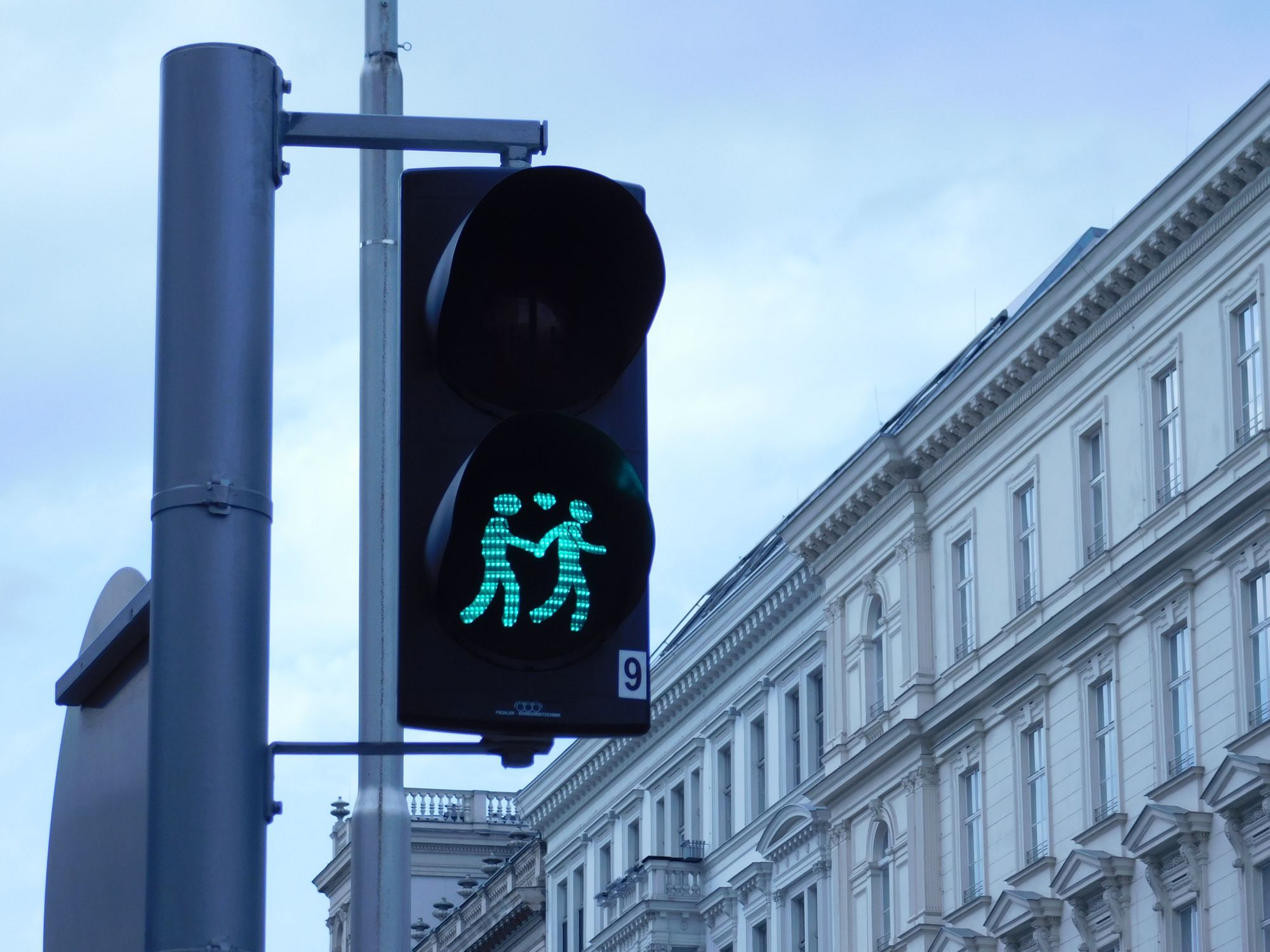 Remember that the road to inclusion is a journey, not a destination. As research across industries continues to accumulate and practices continue to evolve, we will all be on this journey together.
The product verticals at BetterUp will continue to collaborate to create experiences that are truly accessible to all, and hold each other accountable in advocating for an inclusive culture. We hope that you feel empowered to do the same.
About the Authors
Dr. Liz Ritterbush is an Industrial/Organizational Psychologist with a passion for helping organizations become more inclusive and just in their practices. When she's not consulting or conducting research she can be found enjoying nature walks/hikes, playing video games, and volunteering for local animal shelters.
Elizabeth Peterson is a Senior Product Designer with over 8 years designing with empathy and accessibility in mind. She loves bringing communities together through diversity and inclusion. When she isn't designing products, she is soaking up the sun outdoors, painting, surfing, and spending time with family.